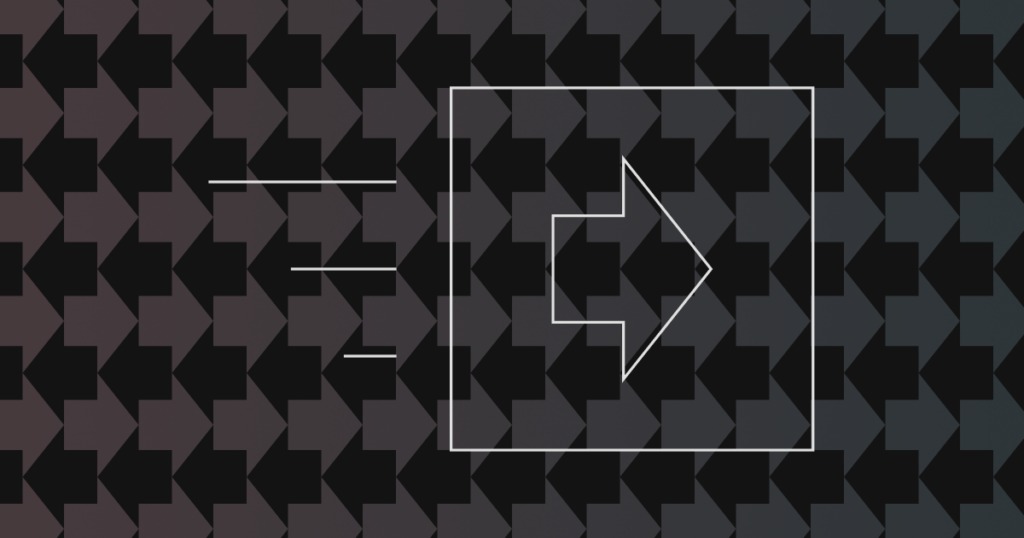 Point of View Paper: Break down silos to build high performing teams
Success isn't won alone. Stakeholders and teams to work together effectively. Not only during a project. Every day.
That's a tough enough ask on its own. But you may also have remote workers who never meet in person. Disconnected teams working from siloed data. Legacy systems that are enabling bad habits. Whatever your strategic problems, you need to build an ecosystem that helps your people work at their best and collaborate effectively. Easier said than done. 
 In this Point of View Paper, we outline the effective ways of working between teams. How you can bring your people, systems and processes together to achieve your shared vision and deliver massive efficiencies. 
Looking to create an ecosystem that simultaneously streamlines ways of working between multiple teams, and creates a platform for growth? Download our Point of View Paper: How marketing leaders can break down silos to build high performing teams below.
---
Point of View Paper
How marketing leaders can break down silos to build high performing teams