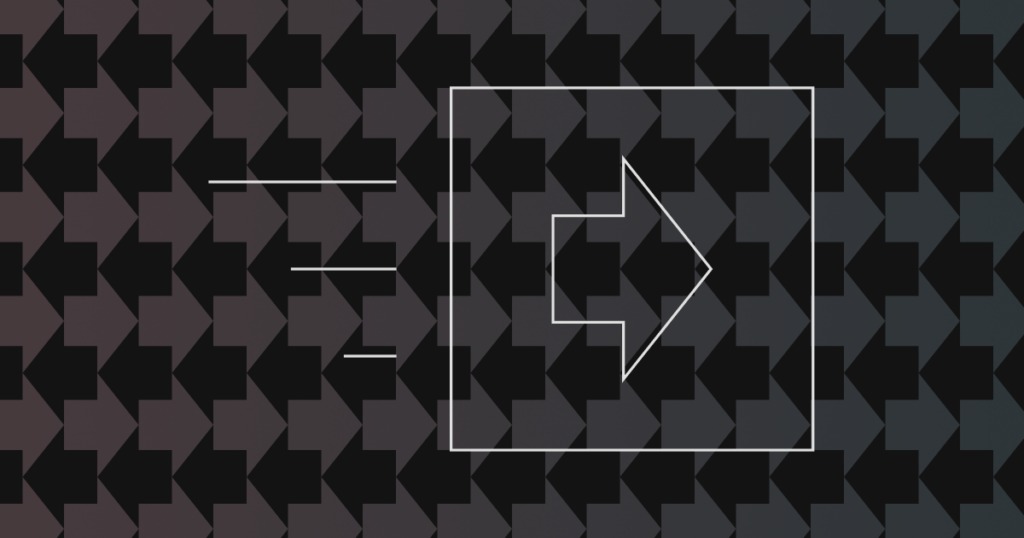 Point of View Paper: Creating engaging content
Creating engaging digital content is a top priority for marketing departments and CMOs. Significant budget is being erected to content. But for content to be truly effective, you need the right marketing tech stack to enable and encourage effective collaboration. 
So how can you introduce or improve collaboration across your creative process? Technology is just one piece of the puzzle.
In this Point of View Paper, we outline how you can optimize your digital tools and deploy a solution that impacts all your key business levers. From getting a solution off the ground through to creating a full content lifecycle, and every stage inbetween. 
There is no one-size-fits-all solution for digital content creation. To find out more, download our Point of View Paper: Creating engaging content through cross-team collaboration and digital tools below.
---
Point of View Paper
Creating engaging content through cross-team collaboration and digital tools