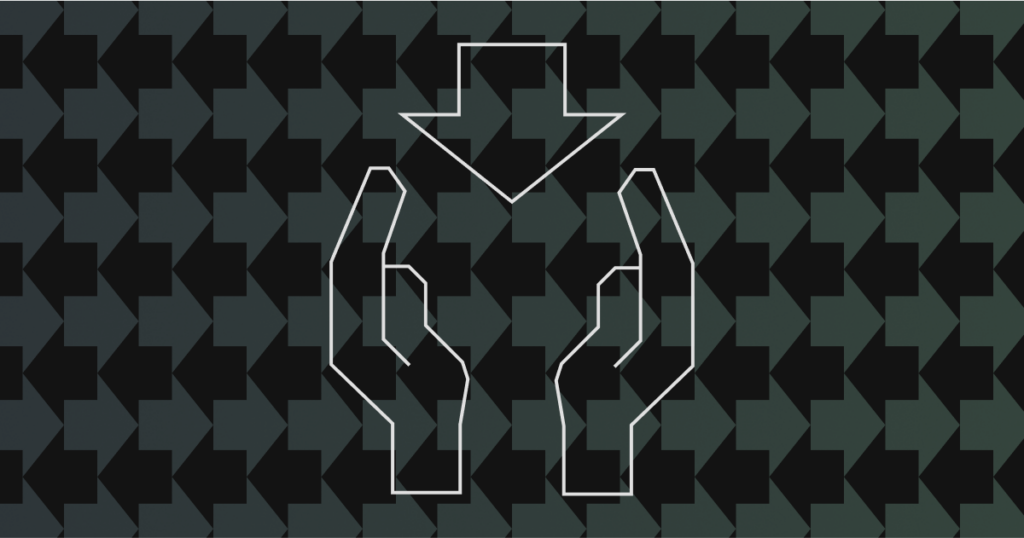 Driving in-house Marketo adoption for Tiqets
Tiqets is a fast-growing start-up on a mission to make culture more accessible by helping people discover and enjoy museums and attractions around the globe. Since its formation in 2014, the company has developed a strong B2B offering which supports supplier venues and affiliates, ultimately ensuring quality experiences for end-users.
Developing skillsets and driving confidence. Bluprintx boosted in-house adoption for Tiqets' new Marketo implementation. 
---
Results
560% increase in contact database

100% of new contacts covered by lead scoring

67 campaigns published in first year
---
Highlights
Having identified marketing automation as the technology which best addressed its business needs for efficient operations and accurate supply of consumer data, Tiqets appointed Bluprintx as an expert partner capable of more than just rapid automation deployment. Bluprintx also championed adoption among the Tiqets team, providing training and support to ensure ongoing independence.
Bluprintx developed diverse Marketo campaign templates as a foundation for Tiqets' future independent activity.

Introduced action-triggered email programs and trained marketing team members to ensure their ongoing health.

Created a Marketo ecosystem capable of supporting Tiqets' events programme, including a remote webinar programme with Zoom integration.
---
Insights
Bluprintx provided training for Tiqets' in-house Salesforce administrator to ensure confidence to triage and conduct essential Marketo actions.

Supporting Tiqets' independence as start-up, Bluprintx upskilled the company's wider marketing team to provide confidence in campaign setup using existing templates. 

Bluprintx clarified existing processes and introduced transparent lead scoring to enable in-house monitoring and change management. 
"Being able to bring in a technical expert to get us through the initial adoption phase was critical, and it's definitely laid the foundations we needed to go on and deliver a return on the marketing investment – and we've only just started!

"We've gone from spending 90% of our budget on B2B events – with no tracking – to having full visibility of which channels deliver the best return. We couldn't have got here without Bluprintx."
Rachel Grate, Head of Brand Marketing, Tiqets
---