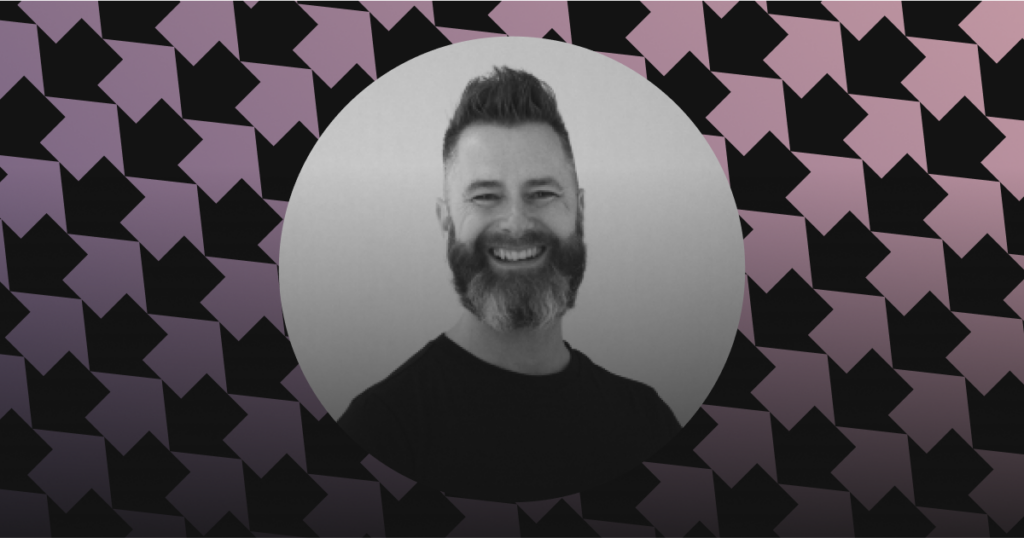 Point of View Paper: Sustainable growth
In difficult economic times, business resilience is tested. Ambitions become more conservative and organizations fall into survival mode. 
But the key to business resilience is to make growth more sustainable, quarter on quarter, year on year.
From marketing impact to customer experience, businesses need to have control over the levers of growth. Only then can they become truly sustainable. In this Paper, we outline how businesses can optimize their way to sustainability, and pose the key questions businesses leaders need to ask to ascertain how close they are to achieving this.
Download our Point of View Paper: Sustainable growth below.
---