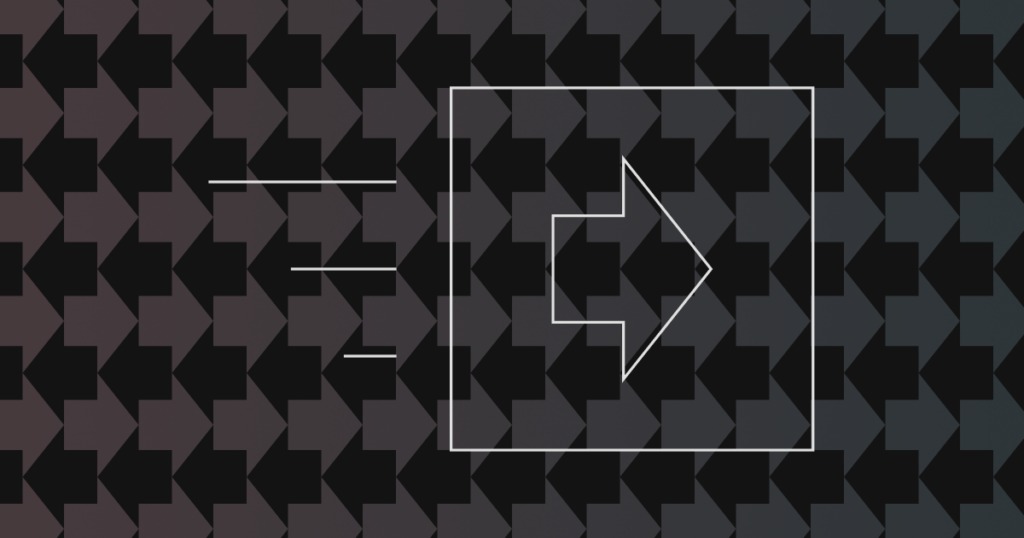 Bringing automation online in 60 days for Tiqets
Tiqets is a fast-growing start-up on a mission to make culture more accessible by helping people discover and enjoy museums and attractions around the globe. Since its formation in 2014, the company has developed a strong B2B offering which supports supplier venues and affiliates, ultimately ensuring quality experiences for end-users.
Bluprintx delivered Marketo implementation and adoption for Tiqets – bringing automation online in just 60 days.
---
Results
560% increase in contact database

288% increase in marketing database

8-10x quarter-on-quarter increase of MQLs
---
Highlights
Tiqets identified marketing automation as the technology most capable of aligning with its business needs by streamlining operations and providing accurate data to inform B2B strategy and spend. Having chosen Marketo as a preferred platform for Salesforce integration, Tiqets appointed Bluprintx as a partner capable of delivering the implementation and demonstrating results fast. 
Bi-monthly emails to existing suppliers replaced with a fully-automated Marketo setup built around campaign templates.

Bespoke lead scoring implemented and integrated with Salesforce to enable informed decision-making by in-house teams. 

Email campaigns commenced 15 days into the project, culminating in 67 campaign sends in its first year.

Tiqets received its first event data from a fully-trackable trade show just 30 days into the program. 
---
Insights
Bluprintx appointed one of its Marketo Certified Solutions Architects to deliver technical and platform-based aspects of the automation.

Working alongside the Tiqets marketing team, Bluprintx delivered sustainable foundations by refining existing processes for Marketo compatibility, extinguishing long term pain points. 

Bluprintx fast-tracked implementation and Salesforce integration according to 15, 30 and 60-day project milestones.  

Bluprintx developed Marketo campaign templates to empower future content creation. 
"Bluprintx really immersed themselves in our business and team strategy. Their hands-on approach and energy when it came to speed of set-up was a real success factor in this implementation. Being able to bring in a technical expert to get us through the initial phase was critical, and it's definitely laid the foundations we needed to go on and deliver a return on the marketing investment – and we've only just started!

"We've gone from spending 90% of our budget on B2B events – with no tracking – to having full visibility of which channels deliver the best return. We couldn't have got here without Bluprintx."
Rachel Grate, Head of Brand Marketing, Tiqets
---