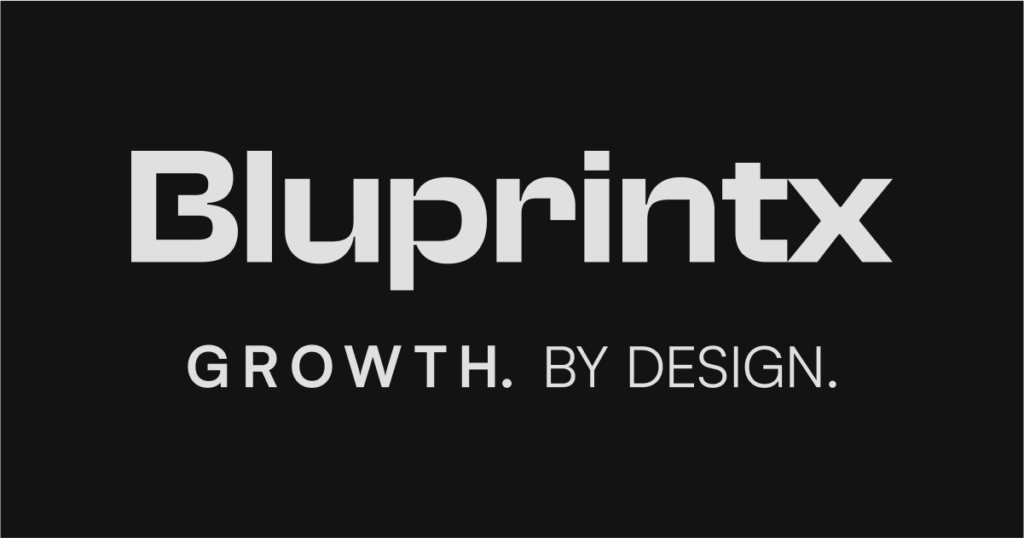 What's working at Bluprintx like?
We asked a cross-section of our people from across the globe to describe Bluprintx. 
They said that we're ambitious, adventurous and agile.
We're great problem solvers. We're comfortable with being challenged. We're technically excellent. 
We're growing so rapidly, and have the right technology, skills and people to go after this opportunity and disrupt the industry. When you join Bluprintx, you're joining a diverse, collaborative community of creative people around the world who are empowered to grow their careers. 
At Bluprintx, you never plateau again. This is growth. By design.
---